From the Principal's Desk
With the prime objective of all-round development of the children, we aim to create a happy and safe environment to nurture the young minds to grow into responsible and confident individuals.
The pedagogy of the school is child centric. All the activities are designed to foster love for learning in the children. The dedicated faculty provide the needed healthy environment for the children to bloom. The smiling faces of the children at school are testimony of the fun they have at school.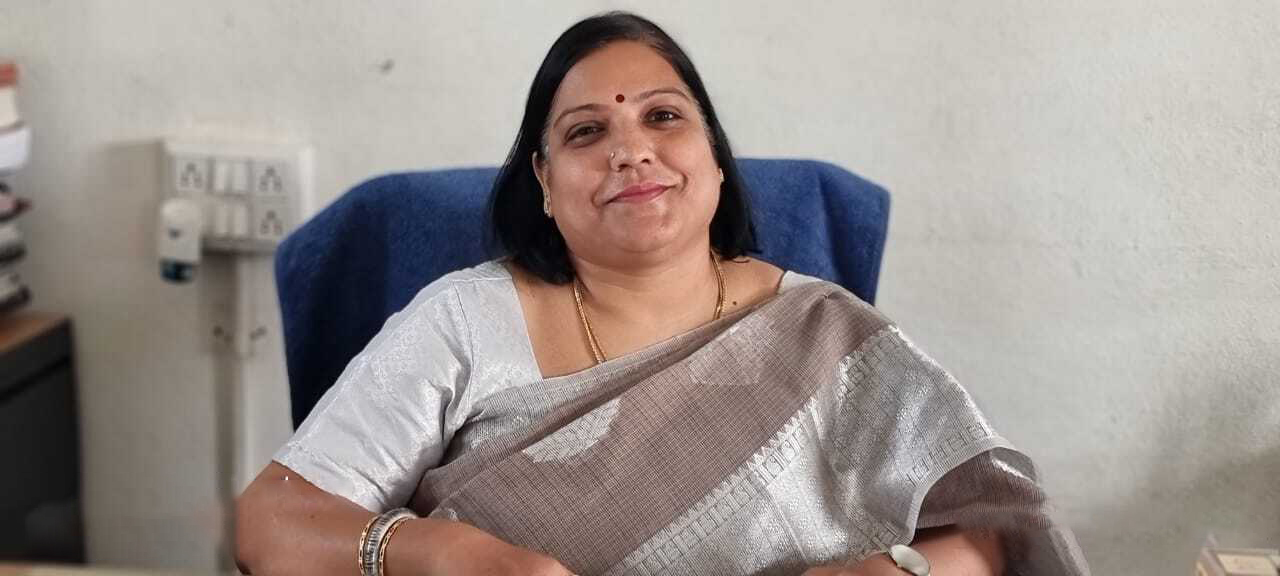 Ms. Deepika Reddy
Principal
The school is blessed with a team of hardworking, sincere and dedicated staff.
Our Principal Ms. Deepika Reddy has 25 years of experience in the field of Education across various Boards - AP State Board, ICSE and CBSE with a diversified portfolio as a teacher, Coordinator, Academic Head, Vice-Principal and Principal. She hails from Hyderabad.
All the teachers are professionally qualified and majority of them hail from different parts of the country. They are paid handsome remuneration with rent-free accommodation, Provident Fund and Health Insurance.
The children of the faculty are given free education.
The school organizes every year 1 Medical Camp with the help of Navodaya Medical College and Research Centre, Raichur. A medical record book for each student is maintainer and kept in the school.
Total Faculty Strength